Dehydration Injury Lawyer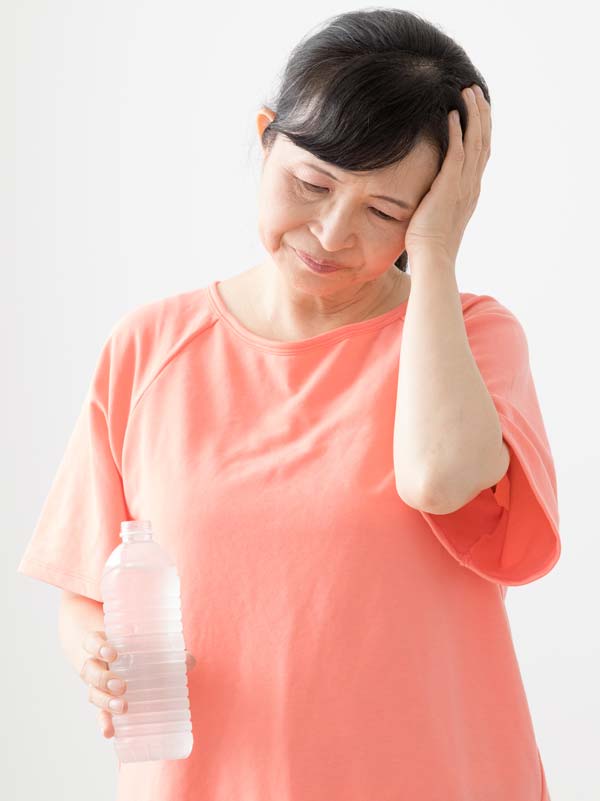 Hydration is part of basic nursing care. Elderly residents commonly need help swallowing or require monitoringfor proper nutrition or hydration. When a nursing home is insufficiently staffed or the staff is negligent in their duties, it can lead to devastating consequences.
At The Gough Law Firm, LLP, our New Jersey dehydration injury attorneys have extensive experience guiding clients through a wide range of situations. If your loved one has suffered an injury or illness while in the care of a nursing home staff or assisted living facility, it is wise to contact a skilled lawyer. We will fight to recover monetary compensation and to hold the responsible party accountable for his or her actions.
Hospital Negligence Attorney
To an attentive and well-trained staff, if a resident is having trouble hydrating, it is very noticeable and needs to be addressed immediately. There are numerous serious consequences if an individual does not have enough fluids, including:
Urinary tract infections
Renal failure
Parched lips
Sunken eyes
Dizziness
Rapid heartbeat
Fatigue
Dehydration can be fatal. If you are concerned that your loved one is not receiving the proper care, or you have lost a loved one due to negligence, we encourage you to contact an attorney. We will immediately challenge the nursing home for better care and to answer for your elderly loved one's condition.
Contact The Firm
If you have lost a loved one, or are concerned that afamily member is being mistreated in a nursing home or an assisted living facility, do not hesitate to contact The Gough Law Firm, LLP. We offer free consultations and take our cases on a contingency fee basis.