Wandering Patient Lawyer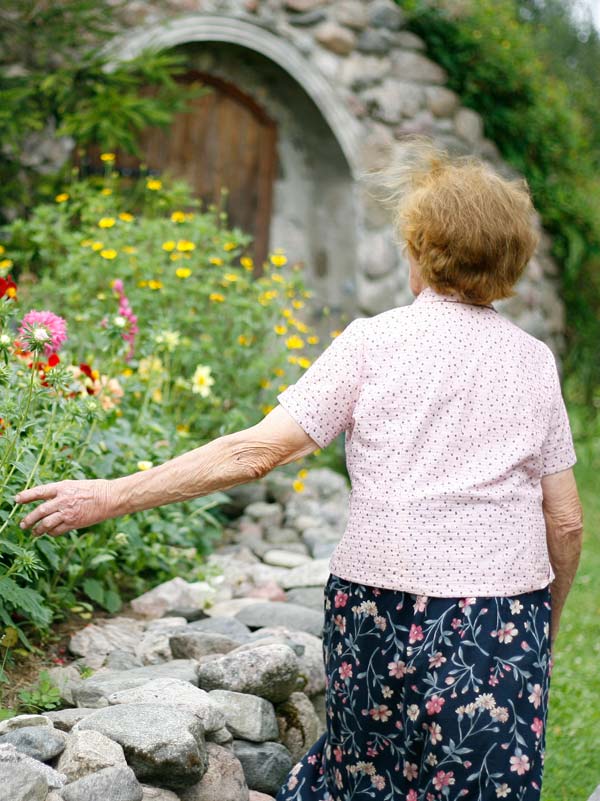 People trust nursing homes or assisted living facilities to provide the level of care and attention that cannot be provided at home. When these facilities fail to protect our loved ones, they must be held accountable both financially and morally. Contact an experienced New Jersey wandering patient attorney as soon as possible.
Since 2003, The Gough Law Firm, LLP, has provided exceptional legal representation to residents. Our lawyer understands the serious injuries and illnesses that can result from relying on a negligent or inattentive medical staff. It is our goal to recover monetary compensation for your loved one's mistreatment.
Elopement Attorney
Wandering, often referred to as elopement, is a very serious problem. More than likely, your elderly loved one is in a nursing home or assisted living facility tocombat just this occurrence. If your loved one suffers from dementia, there is a heightened possibility that he or she may wander away from the grounds of the facility and face a horrific injury. Needless to say, it is the responsibility of the nursing home staff to recognize that your elderly loved one could possibly wander off and sustain serious injuries, and to provide all the necessary care to ensure such events never happen. Do not hesitate to contact our firm to schedule a free consultation in order to discuss your specific situation in greater detail. We understand the emotional nature of these situations, and can guide you through the legal process in a professional, thoughtful manner.
Contact The Firm
If you have lost a loved one, or are concerned that afamily member is being mistreated in a nursing home or an assisted living facility, do not hesitate to contact The Gough Law Firm, LLP. We offer free consultations and take our cases on a contingency fee basis.