Insufficient Nursing Home Staffing Attorney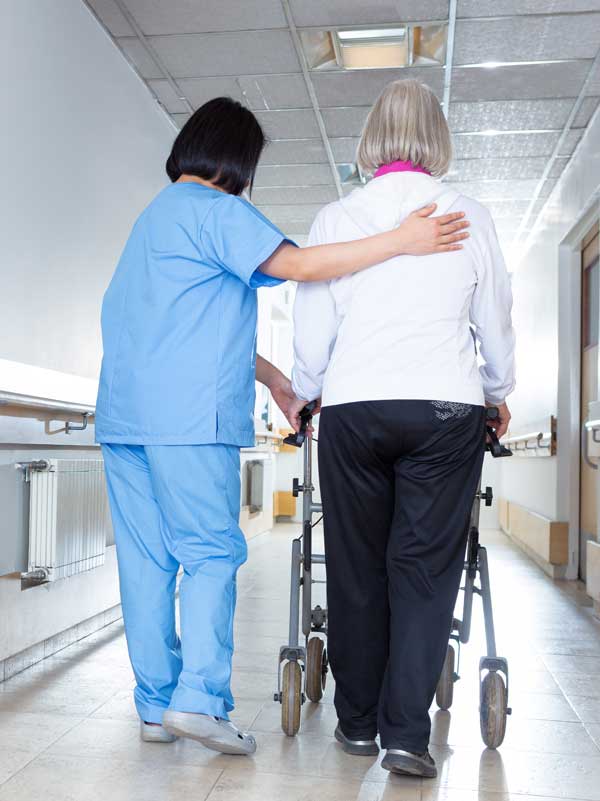 In a challenging economy, any organization will look to be more profitable. Not surprisingly, the single greatest cost to a nursing home is staffing. When the size of the nursing staff is cut down, negative ripple effects often happen throughout all aspects of care at the nursing home.
At The Gough Law Firm, LLP, our New Jersey insufficient nursing home staffing attorney is experienced in guiding clients through the legal process. It is not uncommon for an insufficiently staffed nursing home to lead to horrendous injuries or worsening medical conditions. When this happens, it is crucial that you have a knowledgeable lawyer on your side to both hold the health care facility accountable for its decisions, and to recover monetary compensation that will make it easier to afford the proper care for your loved ones.
Long-Term Care Litigation Attorney
When corporate decisions are made to understaff a facility, it adds a significant burden on the remaining staff. This smaller staff often cannot manage all of the responsibilities that come with caring for our loved ones such as: nutrition, hydration, turning and repositioning, medication and the basic nursing care residents depend on. This basic nursing care tends to break down without the proper staffing levels — no matter how diligent the remaining staff actually tries to perform. Let our firm hold the facility accountable for its decision to cut staffing to positively affect its bottom line while putting your elderly loved ones in danger.
Contact The Firm
If you have lost a loved one, or are concerned that afamily member is being mistreated in a nursing home or an assisted living facility, do not hesitate to contact The Gough Law Firm, LLP. We offer free consultations and take our cases on a contingency fee basis.