Lawyer For Nursing Home Lack Of Communication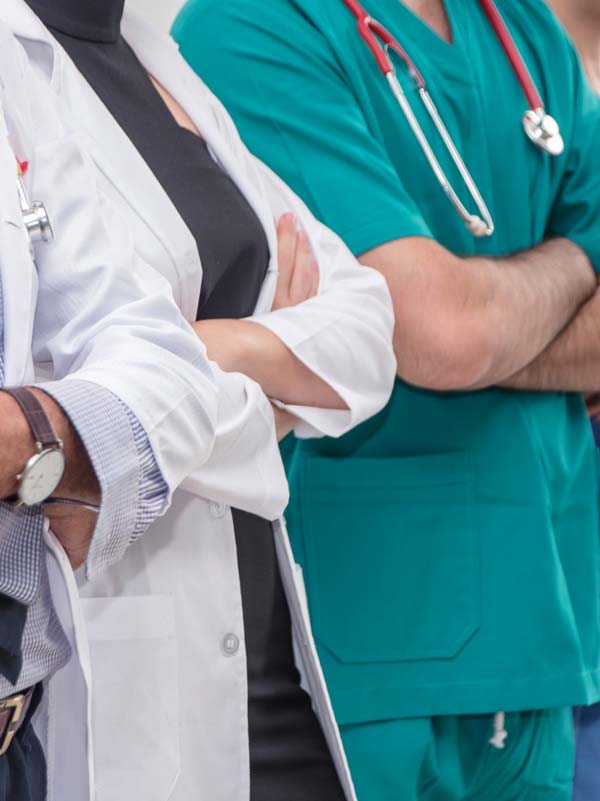 Far too often, family members are intentionally kept in the dark about the true nature of their loved ones injuries, illnesses or worsening conditions. Nursing homes, hospitals and assisted living facilities have a duty to inform loved ones when something goes wrong. Many times, the colloquial phrase — the cover up is worse than the crime — is never more true.
I JUST WANT TO KNOW WHAT HAPPENED
At The Gough Law Firm, LLP, we understand that family members have a right to an explanation when something goes wrong. There is an expectation of communication, and those lines of communication should be open at all times. We will fight to uncover the answers to your questions and find out what really happened to your loved one.
Failure To Inform Family Members
It is not uncommon for facilities to 'hold back' information in order to protect themselves. For example, if an elderly loved one has fallen and sustains an injury, what happens if a nurse simply puts the resident back in bed? The injury, belatedly will be discovered and treated, while the actual occurrence has been hidden. Such conduct is reprehensible. We will hold a nursing home accountable for such conduct and intentional lapses in communication.
If you need a New Jersey attorney for nursing home lack of communication, look no further than The Gough Law Firm, LLP. We understand the critical role that communication plays and how failing to inform family members robs them of the opportunity to participate in your loved ones care. If your instincts tell youthat you are not getting the whole story, you're probably right. It is crucial that you contact a skilled lawyer for help. We have a decade of experience discussing these matters with health care facility administrators. Let us fight for you.
Contact The Firm
If you have lost a loved one, or are concerned that afamily member is being mistreated in a nursing home or an assisted living facility, do not hesitate to contact The Gough Law Firm, LLP. We offer free consultations and take our cases on a contingency fee basis.