Nursing Home Sexual Abuse Lawyer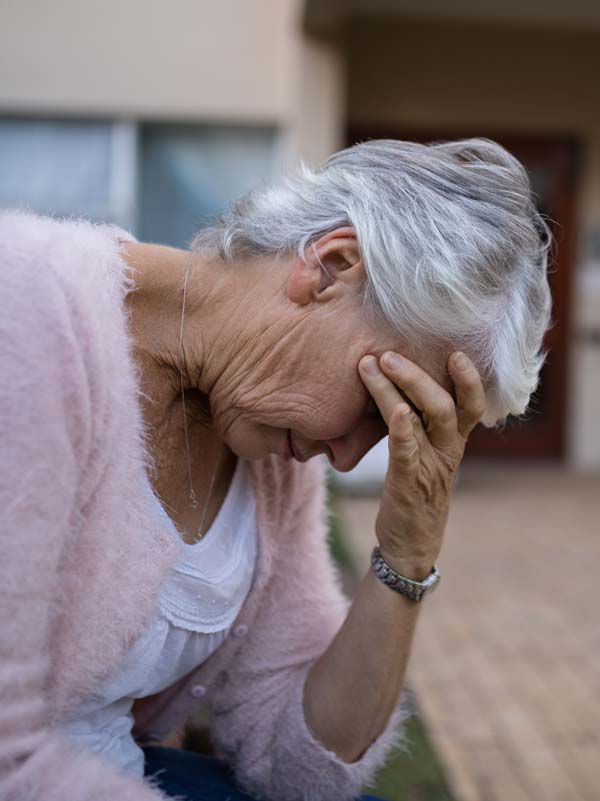 Abuse can come at the hands either a nursing home staff or other residents in the facility. Whatever the cause, the results can be devastating. Individuals can suffer physical injuries, loss of trust or severe emotional damage. This type of abuse is a crime, and must be dealt with quickly and aggressively. Let The Gough Law Firm, LLP, fight on your behalf
Abuse can come in many forms, including:
Sexual abuse
Physical abuse
Emotional abuse
Mental abuse
Financial abuse
Caregiver Abuse Attorney
It is not uncommon for a nursing home administrator to rush through the hiring process without performing the necessary background checks. In these situations, it is possible that the nursing home ultimately hires an individual with a criminal background or a history of violence. If your loved one has suffered at the hands of an untrustworthy nursing home or assisted living facility staff member, it is crucial that you contact our lawyer as soon as possible.
Likewise, these abuses can come at the hands of fellow residents. The nursing home staff should be aware of residents with a past history of violence, and they should take steps to protect other residents. Unfortunately, this research is not performed or the proclivities are simply ignored. Our New Jersey nursing home sexual abuse attorney will aggressively pursue the truth, and hold the facility accountable for its negligence.
Contact The Firm
If you have lost a loved one, or are concerned that afamily member is being mistreated in a nursing home or an assisted living facility, do not hesitate to contact The Gough Law Firm, LLP. We offer free consultations and take our cases on a contingency fee basis.